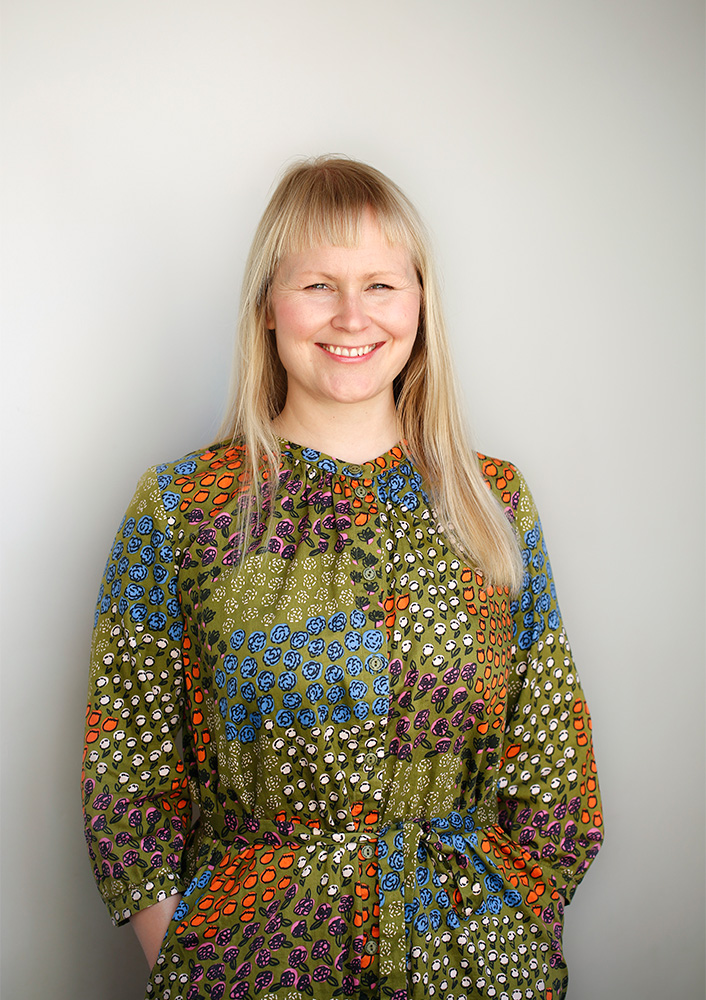 Hi, I'm Eveliina, a freelance journalist and stylist based
between Helsinki, Finland and Valencia, Spain.
I am specialised in lifestyle and decoration articles.
I have worked for several magazines since year 2005.
If you want to contact me, please do not hesitate to
send me an email to: eveliina.ahonen(at)gmail.com.
I would be glad to get in touch.